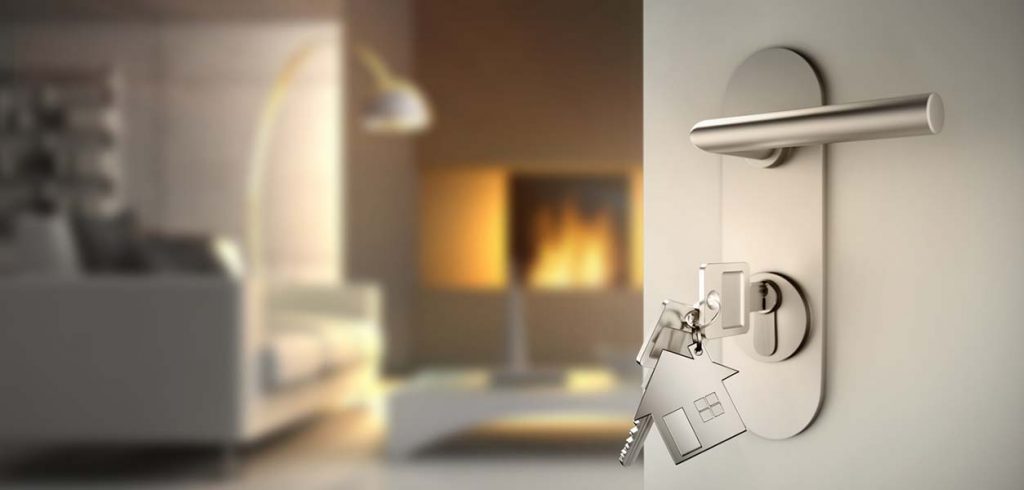 Portable Appliance Testing is the routine inspection and testing of electrical appliances to check that they are safe to use. It also helps ensure that the necessary Health and Safe Regulations are complied with. Whilst, not a legal requirement I would consider it to be best practice and some local authorities have now introduced PAT testing as a requirement.
I still however find that there are very few Estate Agents recommending to their landlords that the PAT test is carried out. With potential fines on both landlord and agent of up to £5000 or 6 months imprisonment. If there was a fatality at the property a potential manslaughter charge
The Health and Safety at Work Act 1974 places a duty of care on both employer and employee to ensure the safety of all persons using the work premises.
The Housing Act 2004 for England and Wales states that an environment is to be safe and healthy for any potential occupiers and visitors. This also applies to portable electrical equipment and the condition of associated leads and plugs if they are provided as part of a rented dwelling.
The visual inspection will identify if there is any damage such as cracks, cuts, burn marks or signs of overheating to the plug, the flex and the body of the unit.
The plug will be checked that it is correctly wired, that the flex is restrained correctly and that a fuse of the correct rating is fitted.
Provided the visual inspection is satisfactory then the appropriate tests are conducted.
Earth Continuity, Insulation Resistance, Leakage Test, Run Test.
The results of both the inspection and testing are then recorded on a standard report form, and the appliance should then be labeled by the engineer.
How often should the PAT test be carried out?
This is where the guidelines are not particularly clear as it recommends regular intervals, for me best practice is to have the appliances checked on an annual basis.Pat testing is not expensive so why take the risk of putting your tenants at risk and putting yourself at the risk of prosecution.
Below are just some of the appliances that should be tested:
Washing Machines
Dishwashers
(the above have a plug so, in theory, could be moved)
Microwaves
Toasters
Lamps
Vacuum cleaners
Hi-Fi & TV
Kettles
Coffee machines
In fact, any appliance supplied to a tenant by the landlord that can be unplugged and moved around should be tested.
If a tenant brings into the property their own appliance then these do not need to be tested by the landlord.
It is worth noting that if an appliance is new then again it doesn't need testing as it would have been tested by the manufacturer.
John Bishop – Director Colin Bibra, Ealing Broadway Office